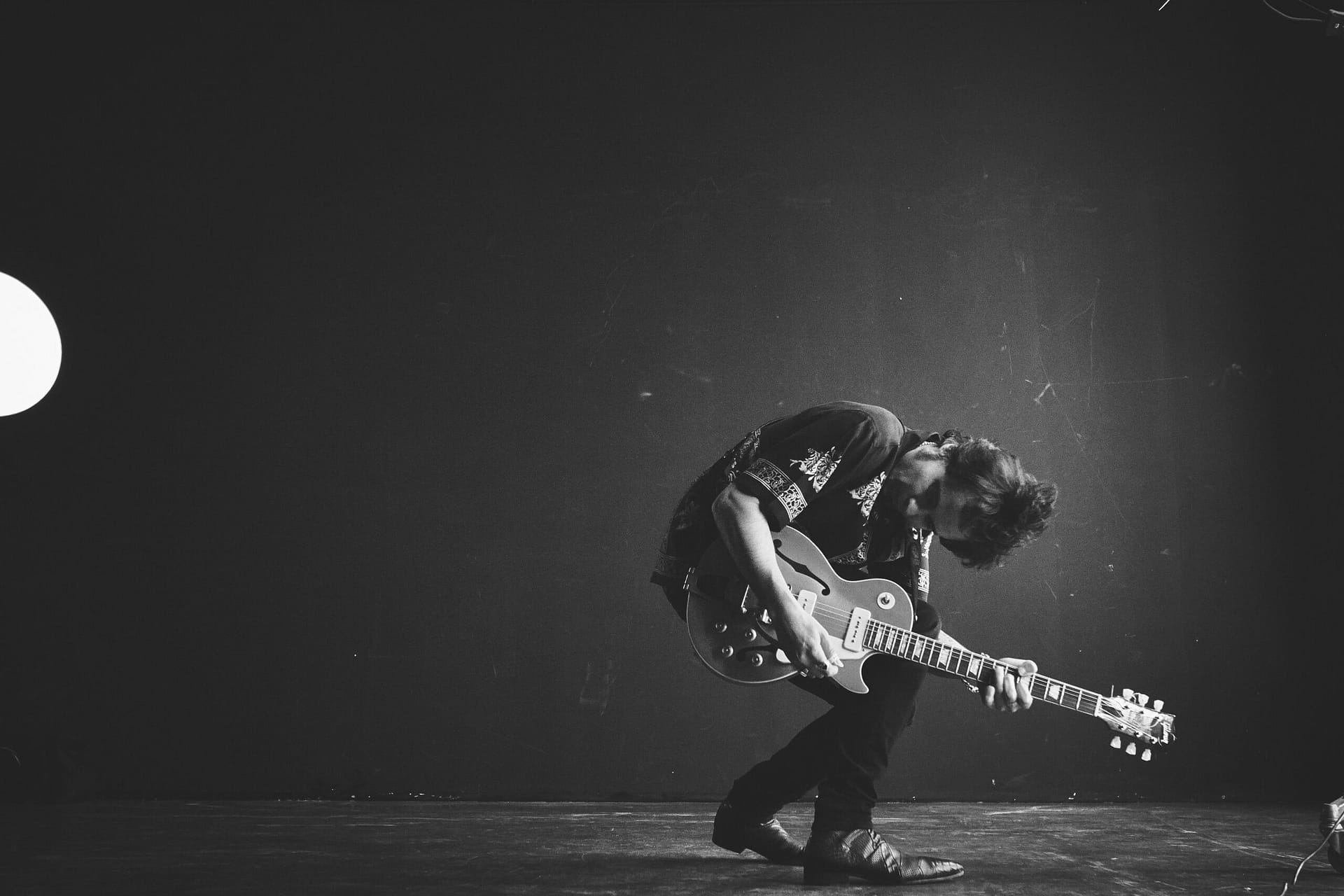 Closing Night: Annual 4th of July Block Party featuring the Denver Dolls and El Twanguero
The Denver Dolls are a sassy, all-female trio of professional performers based in colorful Colorado! Inspired by beloved WWII Era Shows of the past, these darling Dolls root their musical style, beautiful look, and light-hearted performance in the tradition of the beloved female groups of the Thirties, Forties and Fifties and will provide a rousing set of patriotic tunes.
Considered by many to be one of the best guitarists in Spain, and winner of the Latin GRAMMY for his work with Diego El Cigala, El Twanguero attracts audiences of all kinds. This "guitar hero," obtained his first guitar at age 6. And he has reaped great achievements: memorable albums such as PACHUCO and Argentina Songbook (Warner Music), tours of Spain and America from South to North, excellent press reviews, and becoming a Gibson and Bigsby International Artist, among other things.
***Following the concert, join us around Gazebo Lake as we celebrate the 4th of July, the Green Box Arts Festival and the power of light – as we launch water lanterns designed throughout the festival. A fitting end to Independence Day and the 14th annual Green Box Arts Festival.