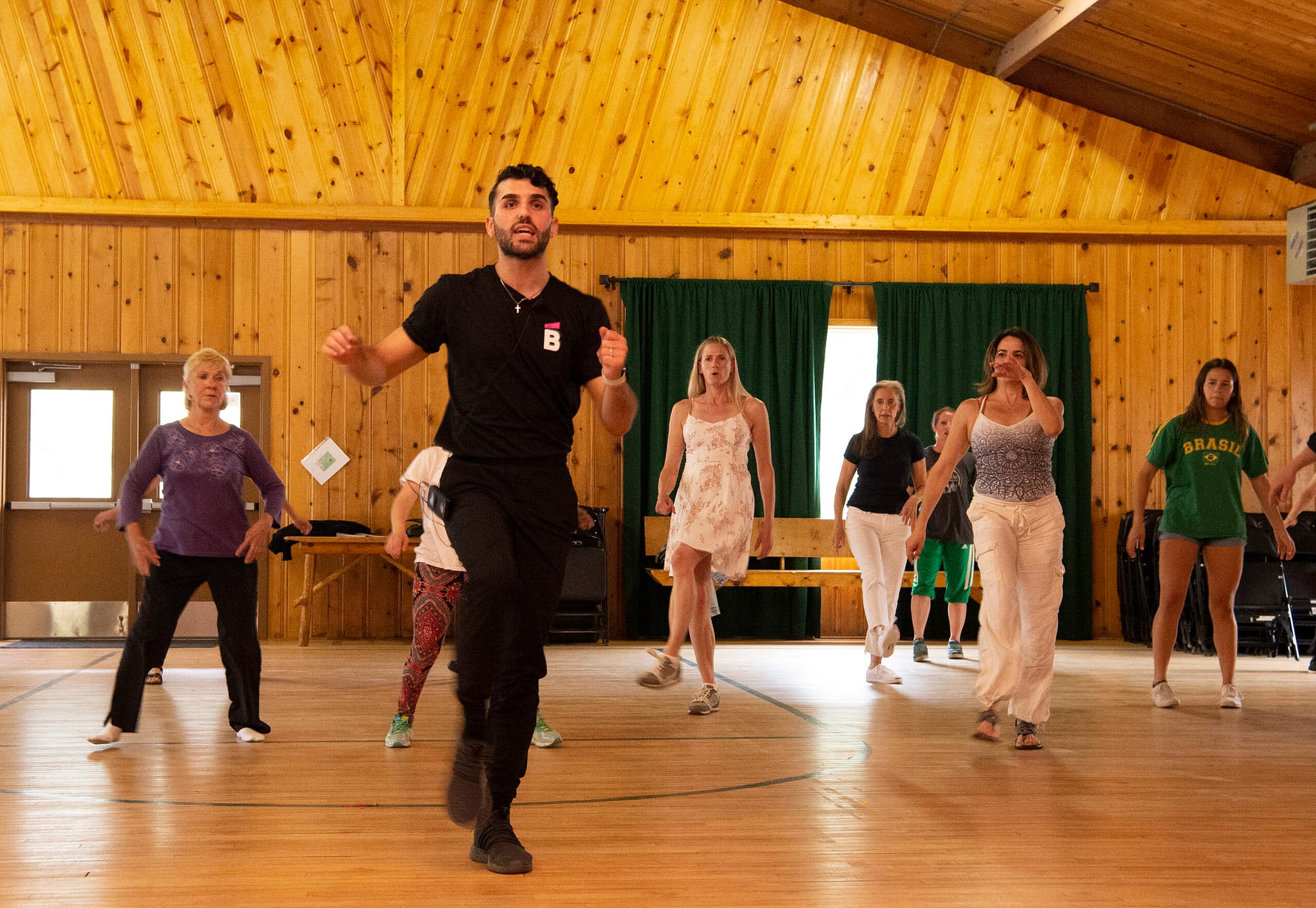 Dance Masterclass with Paul Taylor Dance Company
Join us for a masterclass given by the professional dancers of Paul Taylor Dance Company.  In this hour-long class, you will learn more about the Company's innovations to the artform of modern dance since its founding in 1954.
Note:  Class limited to 35 participants – please register.
Observers welcome – no registration required!