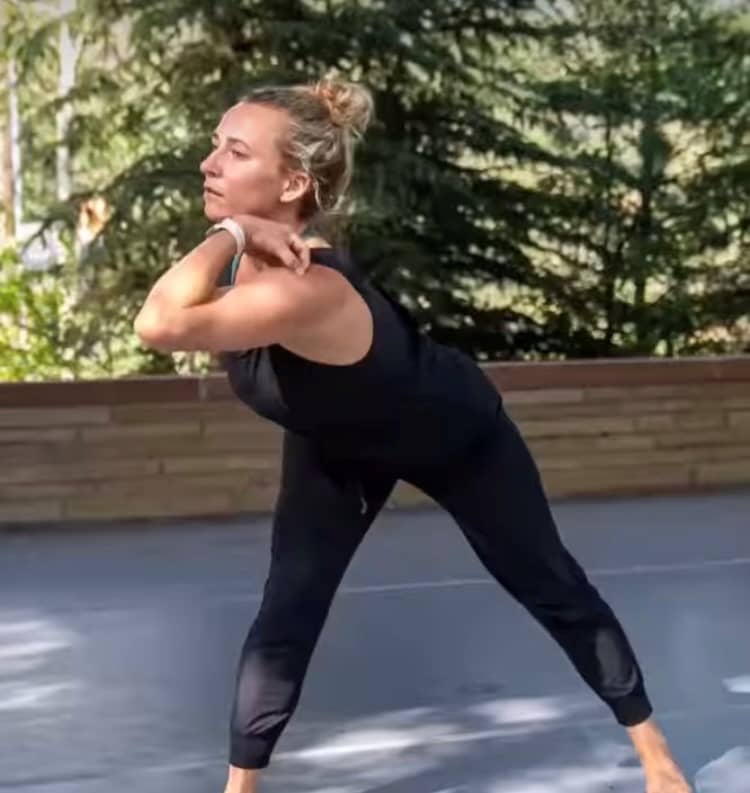 Open Rehearsal: Summation Dance Company
We invite you all to experience Summation Dance Company at Bear Crossing Studio on Friday, August 5th at 6:30 p.m. MT.  In-residence through August 12th, this trio dance residency is comprised of company co-founder Taryn Vander Hoop and company dancers Tippy Dringman and Annalise Gehling.
This free open rehearsal will showcase recent works and other in-progress pieces being developed during Summation Dance's Green Box residency. Meet these incredible artists and learn how the beauty of Green Mountain Falls, CO and its community have played into their latest creations. NO REGISTRATION REQUIRED.
If you have a moment, please respond to this audience SURVEY. Responses will help Summation Dance further investigate and develop their new work, Are we there yet?