Pop-Up Gallery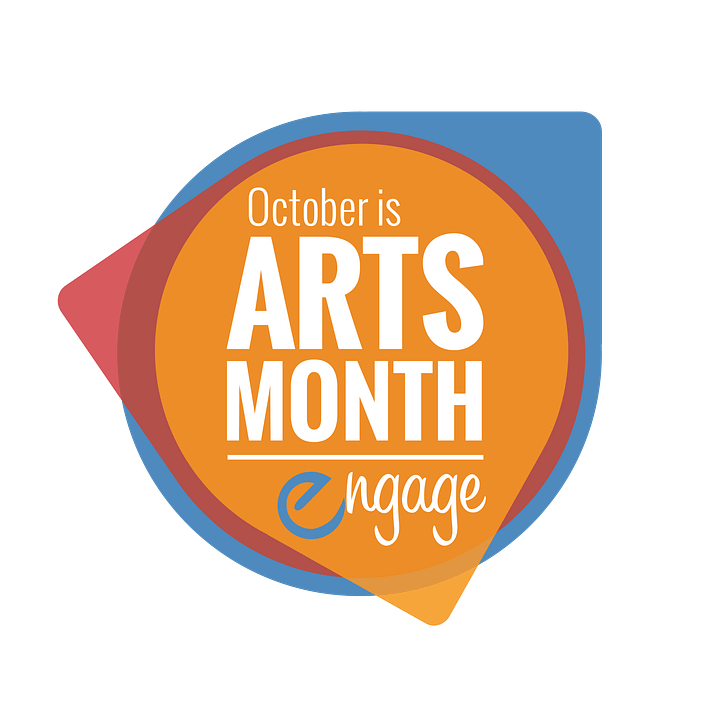 FRIDAY, OCTOBER 14th
5:30 to 7:00 p.m.
Celebrate Arts Month and join us at the Green Box Workshop (6990 Lake St., Green Mountain Falls) for a Pop-up Gallery event featuring works by current Green Box resident artists.   Stop by our studio spaces, meet the artists, and experience their work.  This event concludes the residency of Monica and Adam of the Nomadic Photo Ark and welcomes writer/bookmaker Molly Rideout, our last resident artist of 2022.  Free hot cider and apple cider doughnuts will be provided.
In Studio 6: The Nomadic Photo Ark's resident artists Monica and Adam present their work Portrait of US. Dozens of portraits taken over the past month in Green Mountain Falls and surrounding region will be on display for the first time. Monica and Adam's residency concludes October 16th.
In Studio 5: Peek into the ongoing research of recently arrived writer-in-residence, Molly Rideout, who is currently exploring the late 19th and early 20th century history of both the Lakeview Terrace Hotel and the Crystola spiritualist colony. Rideout will also give a short reading from a recently completed essay of hers, "The Old Manse," about the Massachusetts Berkshires, where she now lives. Other essays and artist books made by the author will be available to peruse.
Readings will occur at 5:50 and 6:50 p.m.
While in residence, Rideout will be researching and writing a new essay set here in the Ute Pass region. In early November, she will install selections of her new essay on the windows of the Lakeview Terrace Hotel in downtown Green Mountain Falls, using vinyl film to turn the glass into pages of a book. Last year, Rideout completed a similar project at author Edith Warton's house The Mount. Molly's residency concludes November 8th.
In Studio 4: Green Box staff will show works by past 2022 resident artists and sell Art-O-Mat tokens (last chance to purchase works of art from the machine before it leaves!).