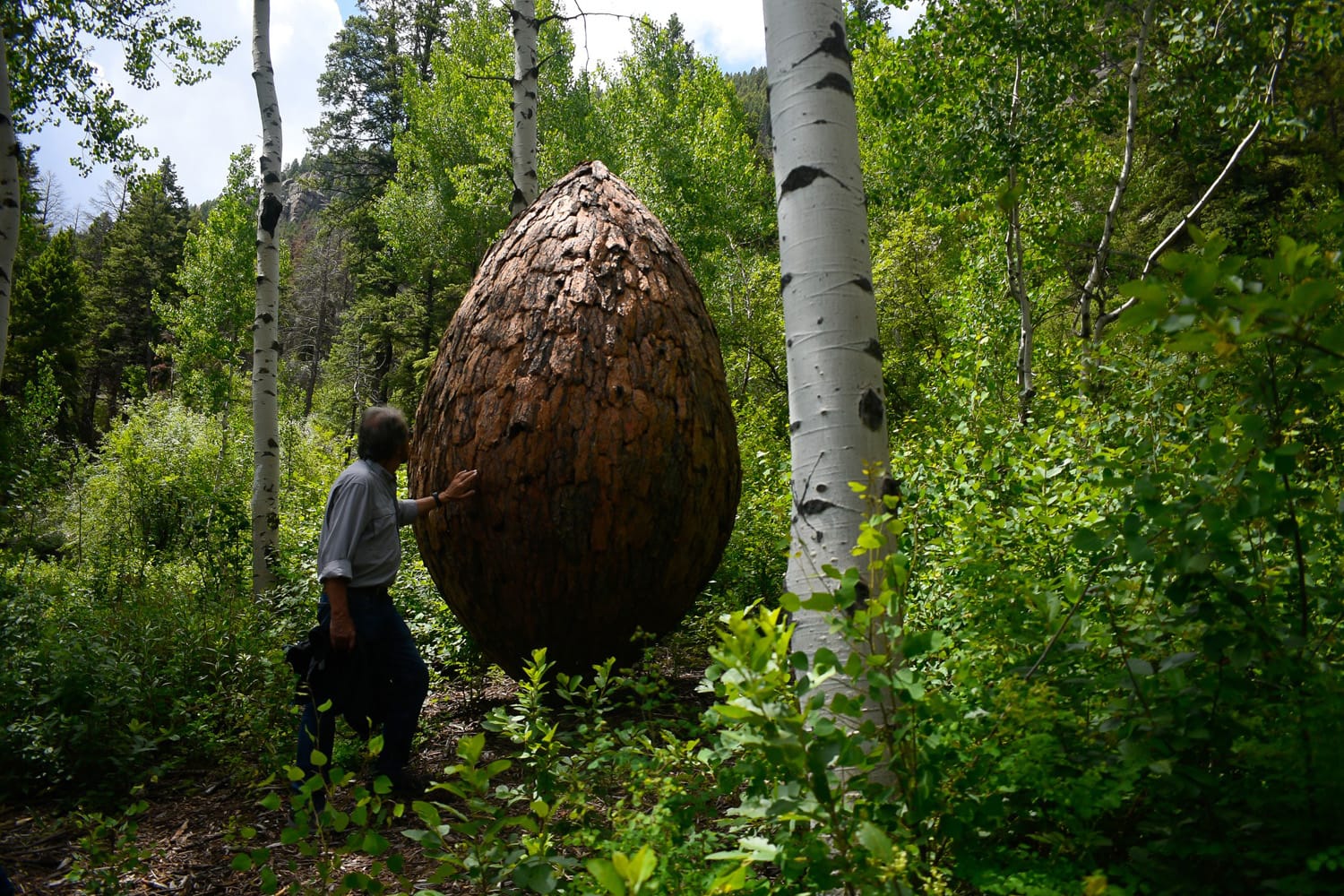 Art Walk with Green Box Staff
Join us for an in-person guided tour of our public art installations!
Art Walks will feature our public art located throughout Green Mountain Falls. Learn about our artworks, the artists behind them, as well as the process of resident artists whose works are created entirely while in-residence in Green Mountain Falls! Free and no registration necessary.
Stick around and experience a sunset show at
Green Mountain Falls Skyspace
– tickets to the September 23 sunset show
here