Green Box celebrates 15 years!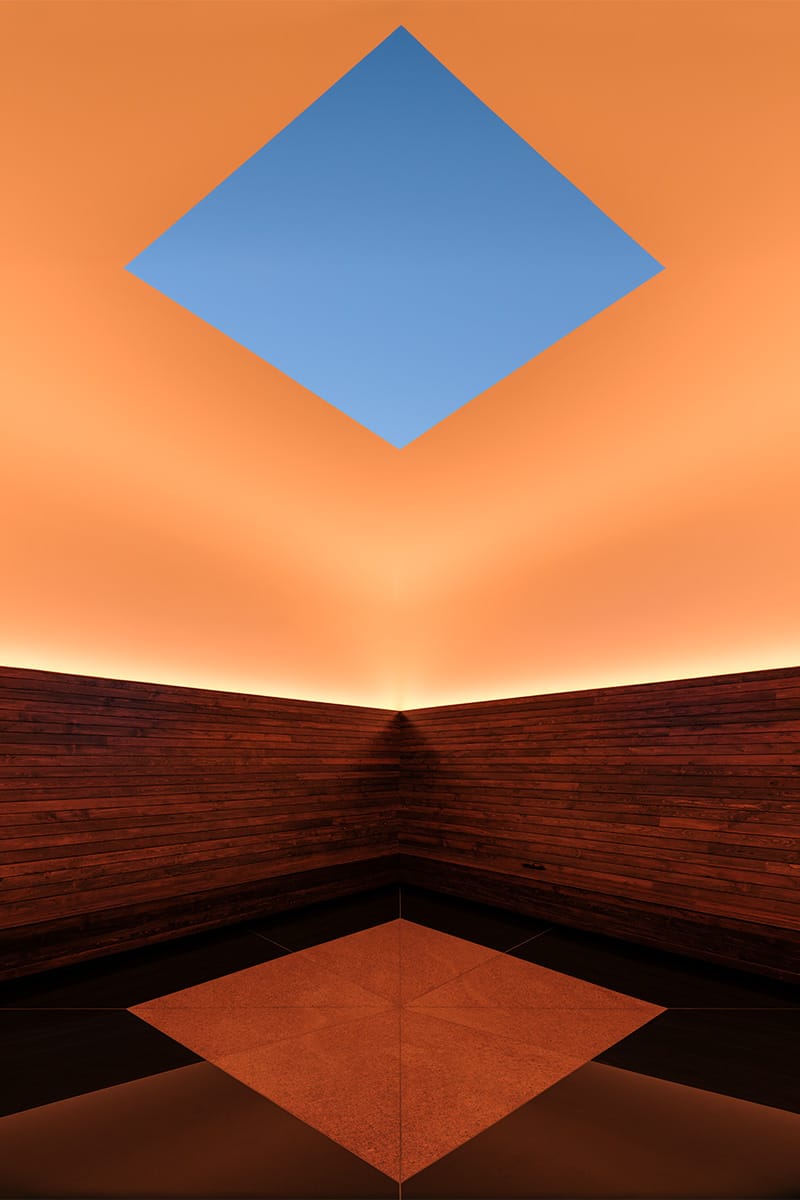 Legend of light and space
Experience James Turrell's Skyspace
Cosseted on a butte overlooking Gazebo Lake and bathed by the rustling of pine trees, the James Turrell Skyspace in Green Mountain Falls is a harmonious addition to our charming town at the foothills of Pikes Peak —an extension of the landscape, preserved in its natural setting. The experience begins with an inspirational journey via two new trailheads that deliver hikers directly to the sheltered Skyspace in the hills above, overlooking the center of town and Gazebo Lake.
Tickets are currently available for shows through December 31st, 2023.  
Built on the foundation of exemplary visual and performing arts events, Green Box brings the power of the arts, year-round to all, throughout our campus in the beautiful town of Green Mountain Falls, Colorado.
Meet our 2023 Resident Artists
Green Box is thrilled to welcome a new class of resident artists to Green Mountain Falls in 2023. Check out our event calendar for information on upcoming shows and performances by these artists.
In Green Mountain Falls, local geese can be found harmonizing with the New York Philharmonic. Art collides with nature effortlessly here.   Retreat with us – whether for a day, a weekend, or an extended stay.  
At an elevation of 7,800 feet, amid the foothills of Pikes Peak, Green Mountain Falls is an idyllic hidden gem, as well as a growing arts and culture destination. A special place of calm and refreshment, this town celebrates beauty by building authentic connections and welcoming visitors to wonder at the marriage of the creative and natural arts.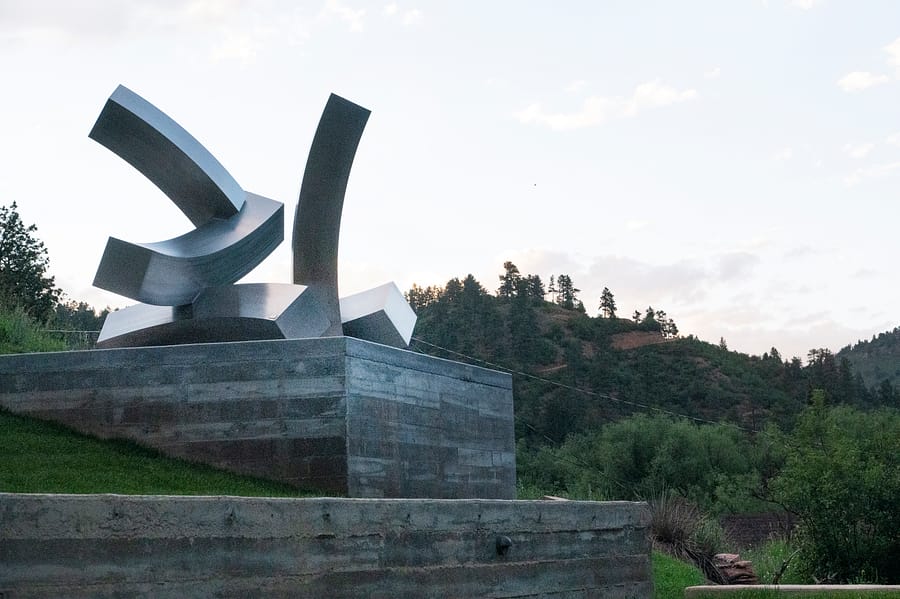 Green Box is home to an exciting and dynamic collection of temporary and permanent works of outdoor art.  Take a self-guided tour anytime, and add on to your experience by donning a pair of headphones to experience our audio tour incorporating our installations and history of our beautiful place.
Apply for an artist residency
Our year-round artist in residency program affords emerging and seasoned artists, working in all disciplines, time and space to work on their craft.  Our residents are chosen through an application process that begins every September.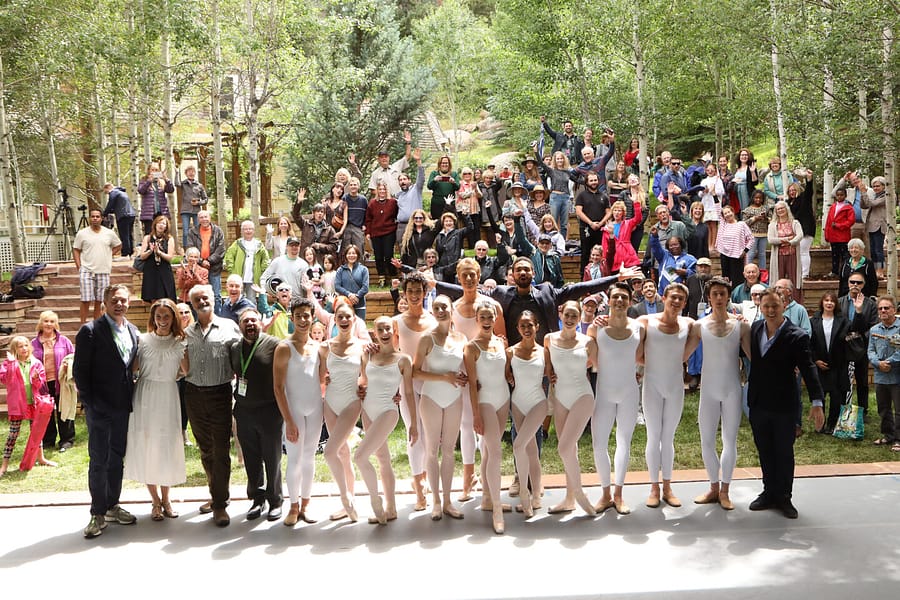 Green Box relies on the support of individuals, businesses and foundations to ensure that we have the resources needed to continue our programming in service to our community. Consider a tax-deductible gift today.