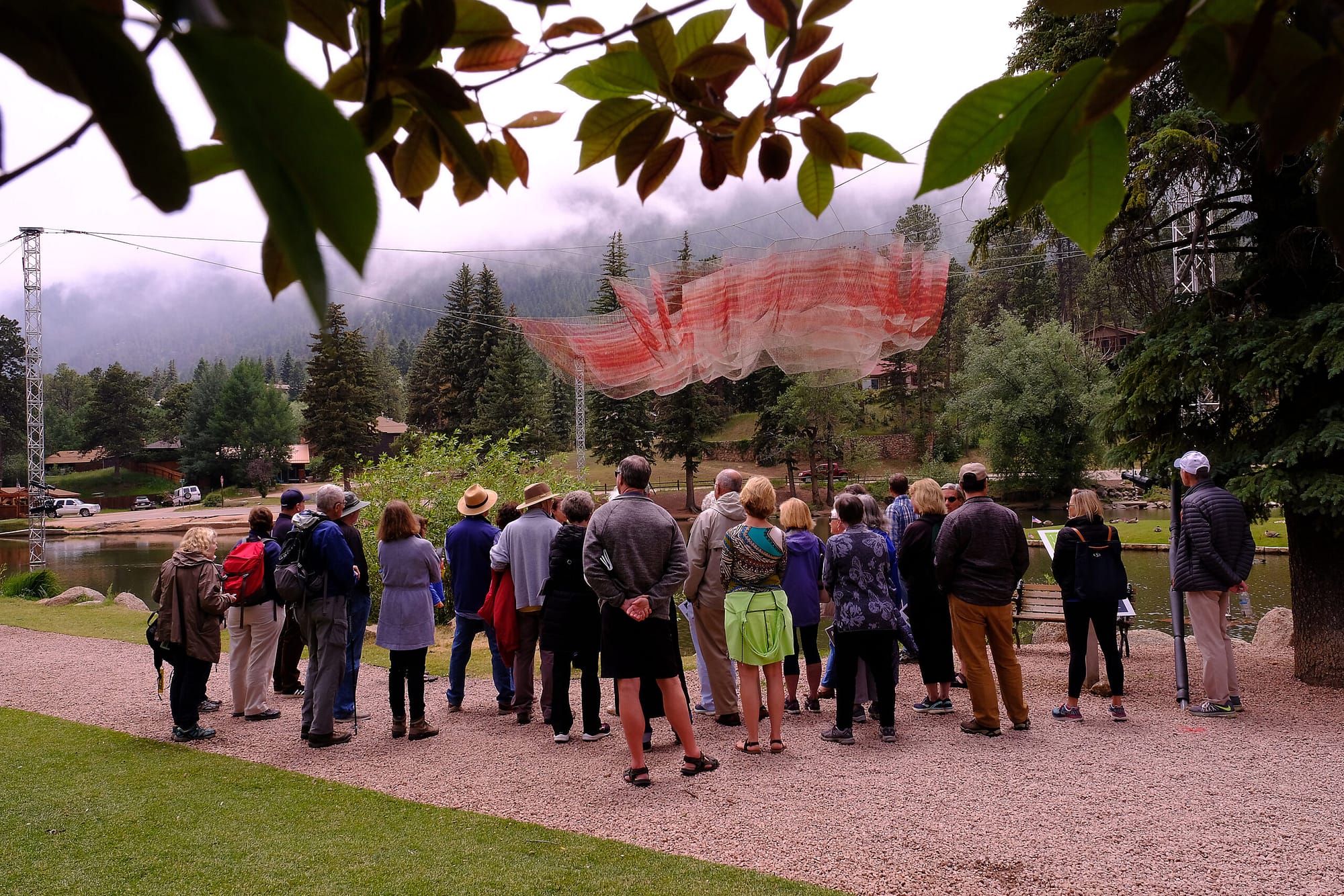 Our staff relies on the support of volunteers, artists, and patrons who help make our programs possible. There are ways for everyone to get involved with Green Box, all year round!
Artist in Residency Program
Residencies for all disciplines
Once a year, Green Box opens its free application to artists of all disciplines to apply for month-long residencies at our Green Mountain Falls campus. We welcome individual applicants as well as duos and trios to apply.  Our past residencies have featured artists from all stages of their careers. 
Become a Green Box Artist
We are always searching for artists to feature in future Arts Festivals as well as year-round programming. If interested in performing or showcasing your art in 2023 or beyond, we would love to consider your work. 
Please complete form below and we will contact you soon!