A town alive with the arts
Green Box is synonymous with Green Mountain Falls.  We exist in this place, because of this place.  We are proud to be cultural stewards of the community, and thrilled with the other businesses and natural assets that make our community whole.
More to explore in green mountain falls
Green Mountain Falls is a quiet and peaceful mountain town with a year-round population of approximately 871. The number of people in town increases significantly in the summer as people from other states arrive to use their family cabins. These people are commonly called "summer residents" and they bring a sense of tradition and a love for the community.
Architecturally, the Town has a variety of rustic summer log cabins and Victorian houses mixed with newer homes. The Town's character is reflected in the preservation of historic structures including the original land office building, hotels, and the Church in the Wildwood. The Town's focal point is an 1890 Victorian gazebo on an island in a small lake.
The Town location supports a unique lifestyle by providing a beautiful natural setting for a mountain home close to the employment opportunities, services, and culture of a nearby large city.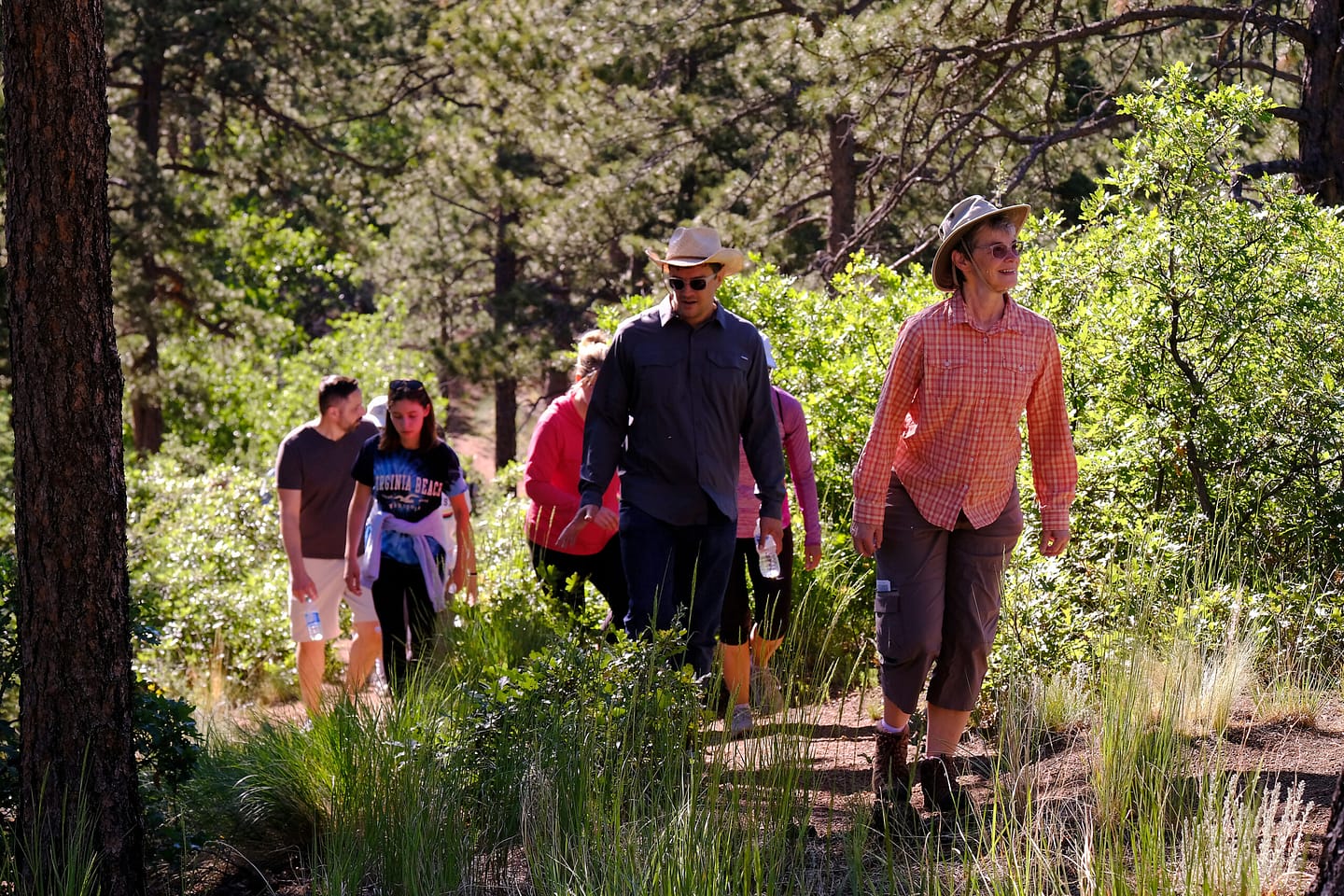 The entire Pikes Peak Region is filled with adventures.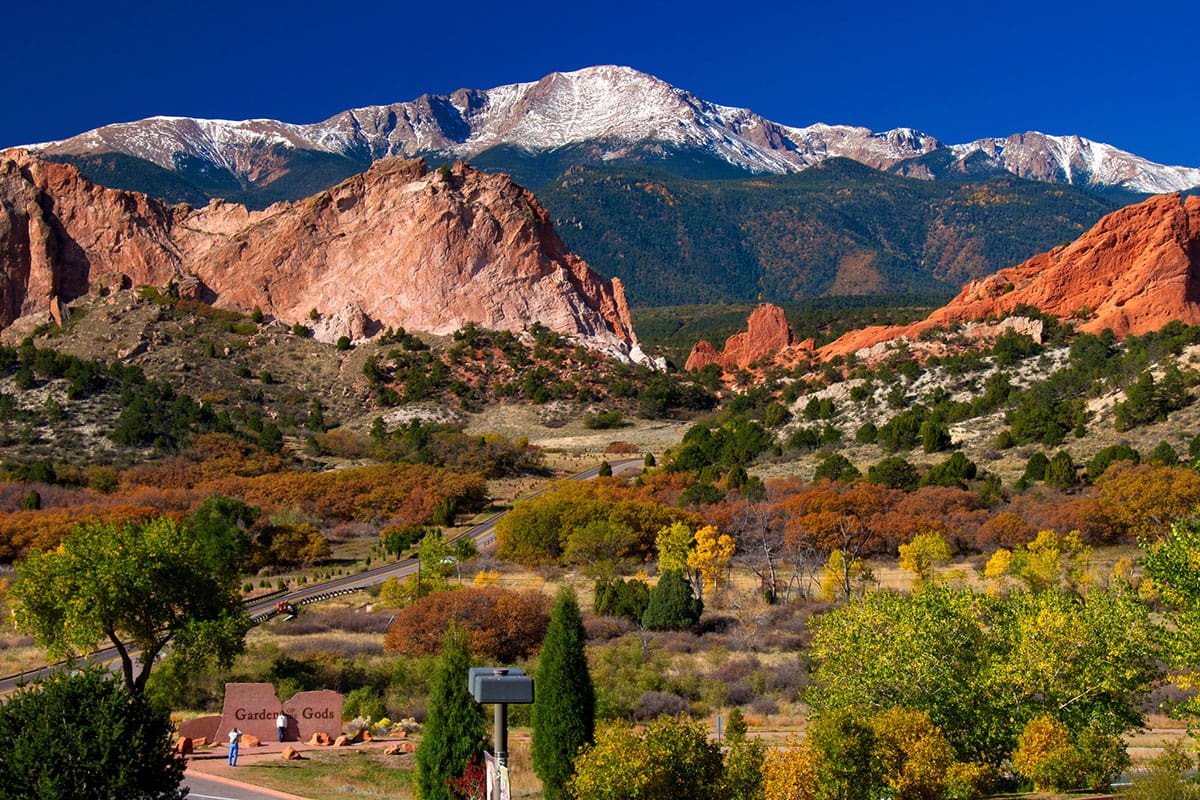 Explore the purple majesty of America's Mountain, Pikes Peak.  Spend time in the Garden of the Gods.  Shop and eat in downtown Colorado Springs and Old Colorado City.  The list is endless in Olympic City,  Colorado's second largest city.
Hike the incline, drink the waters, play games at the Penny Arcade.  Manitou Springs is a charming, funky town filled with a walkable center filled with shops and restaurants.
Only 5 minutes west of Green Mountain Falls, Woodland Park is known as the "city above the clouds" and has a number of attractions including the Dinosaur Resource Center.  The closest grocery stores to Green Mountain Falls are located here.  And it is the gateway to other Colorado locations, including nearby Mueller State Park, the Florissant Fossil National Monument and the mining turned gaming community of Cripple Creek.
Hotels, inns, lodges, and vacation rentals are all available in Green Mountain Falls and in our surrounding communities.