Year-round events, programs and art in Green Mountain Falls
Skyspace experiences are available multiple times each week, weather pending and require tickets in advance. Please check the Skyspace page and ticketing options for more details.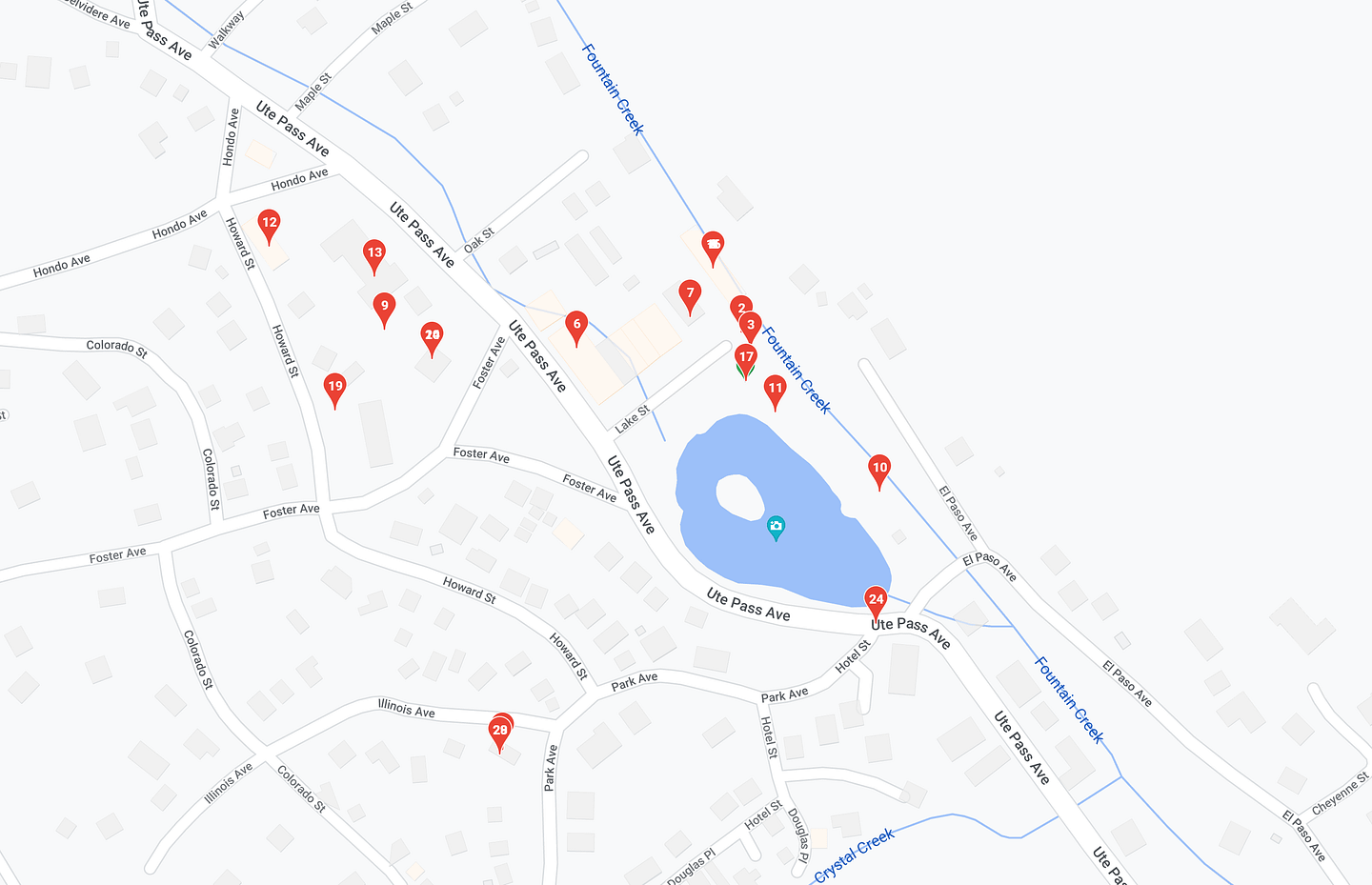 Put on a pair of headphone and take your own walkabout tour! Listen anytime and from anywhere!
Stream or download audio clips featuring: