Skyspace
OPENING Summer 2022
One of our most ambitious projects to date, we are thrilled to welcome a Skyspace by James Turrell to the landscape of Green Mountain Falls, as part of the new Red Butte Recreation Area.  Each unique skyspace in the world is a naked-eye observatory, where visitors view a sky through an opening in the ceiling, called an oculus.
Find out what all the buzz is about
Cosseted on a butte overlooking Gazebo Lake and bathed by the rustling of pine trees, the James Turrell Skyspace in Green Mountain Falls is a  harmonious addition to the charming town at the foothills of Pikes Peak—an extension of the landscape, preserved in its natural setting. The experience will begin with an inspirational journey via a new trailhead that will deliver hikers directly to the sheltered Skyspace in the hills above, overlooking the center of town and Gazebo Lake.
Visitors will be enveloped in a one-of-a-kind kinetic light and color encounter—a sensory and contemplative experience unlike anywhere else in the world. The Skyspace, standing at 18-feet-tall, was commissioned by the Historic Green Mountain Falls Foundation.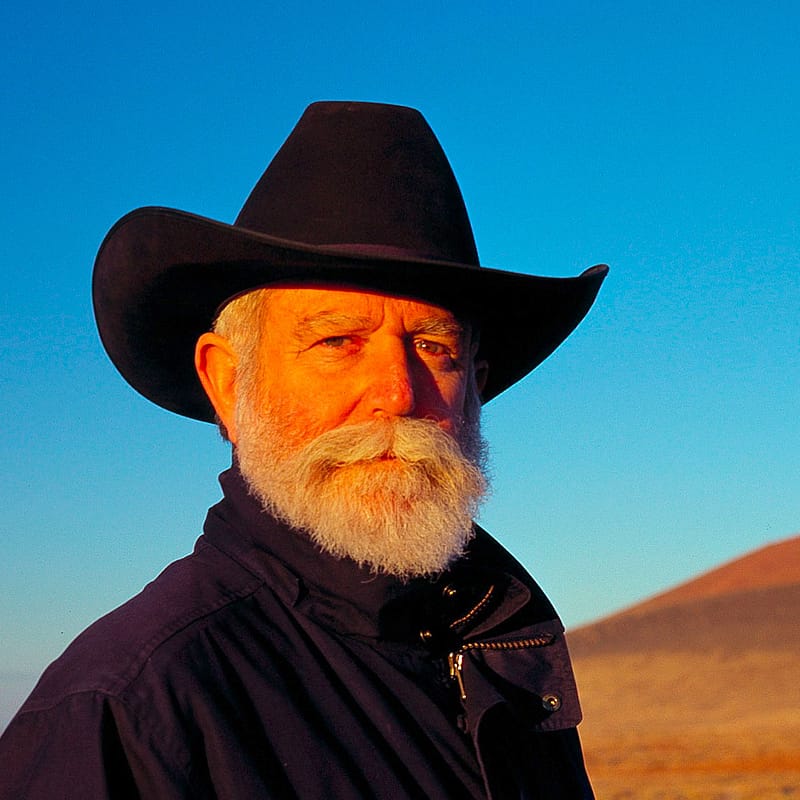 For over half a century, the American artist James Turrell has worked directly with light and space to create artworks that engage viewers with the limits and wonder of human perception. Turrell, an avid pilot who has logged over twelve thousand hours flying, considers the sky as his studio, material and canvas. New Yorker critic Calvin Tompkins writes, "His work is not about light, or a record of light; it is light — the physical presence of light made manifest in sensory form."
How to get to the skyspace
Our Skyspace has multiple viewing times each week, some at formal times, with other opportunities to happen upon it.  To access the Skyspace, you can find trailheads located just North of Gazebo Lake, and at the Eastern end of the Joyland parking lot.  View our campus map or the ticketing page for more information.
The hike from the center of town to the Skyspace is between 10-15 minutes based on your speed.  You will come upon the Town Overlook first, which has restrooms available.  For those who are disabled and unable to hike to the Skyspace and back, a vehicle is available for transport.
Reservations are limited and must be made at least 48 hours before your scheduled visit.
Reserve your skyspace visit today
With sunrise and sunset shows being the most dynamic time to visit the Skyspace, and seating limited to 25 per showing, we suggest reserving well in advance.