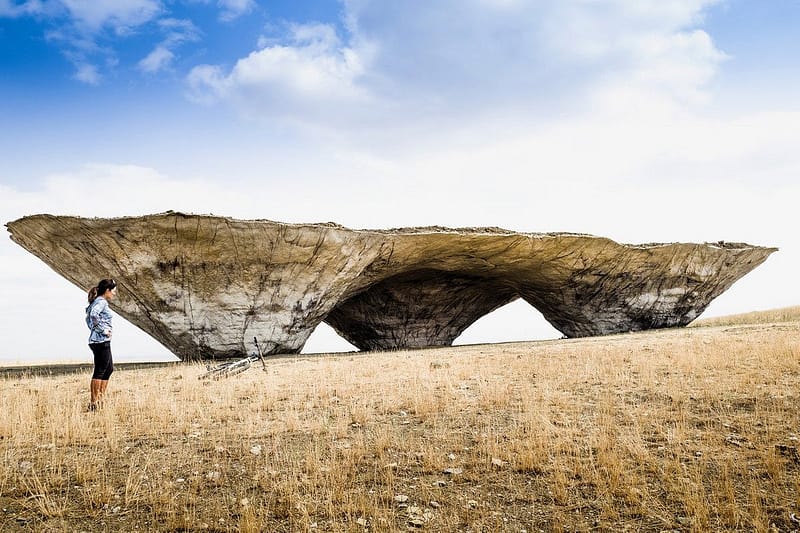 Adventures outside the box
Join Executive Director Scott RC Levy on artistic voyages throughout the United States.  A new program for Green Box, launching in August 2022.
beyond green mountain falls
Curated arts experiences around the world
Green Box is forever curious about the artistic world, and we want you to join us as we explore locations near and far and take in artistic exhibitions and performances on small, highly-curated group tours.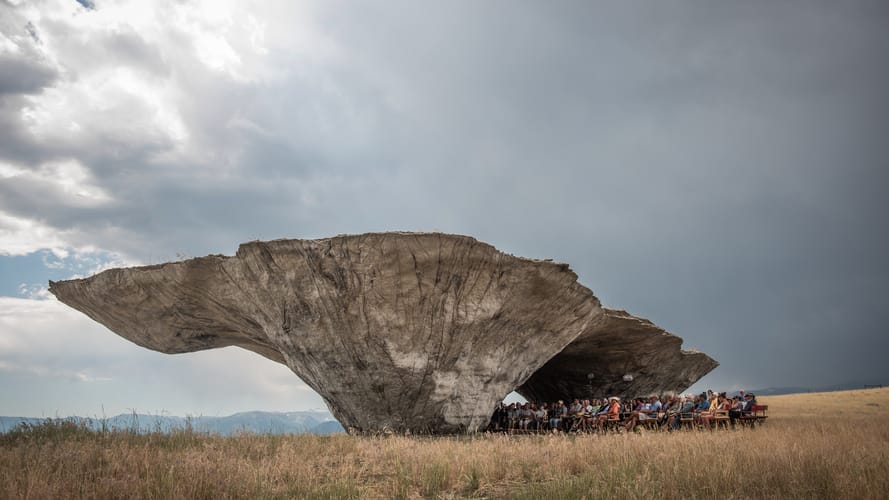 the first adventure
montana
August 24-28, 2022
Join us for our first adventure outside the box this summer, as we spend 4 nights in Montana, featuring a 3-hour tour of the 12,500 acre Tippet Rise Art Center.  We'll spend two nights in Billings, and two nights in Big Sky, with museum visits, delicious food and a trip to Yellowstone National Park, all part of the itinerary.