The latest articles from local, regional, and national press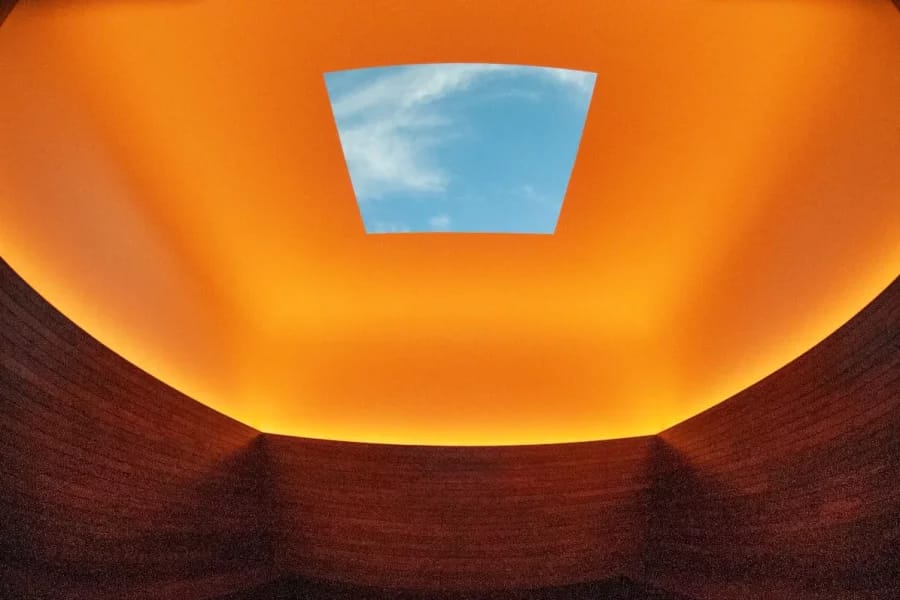 The immersive installations serve as a place to establish a deeper connection with nature and as meditative and euphoric spaces that illustrate how we internally create the colors we see. The latest Green Mountain Falls Skyspace is nestled in a mountain among the vast expanse of pine trees near Pikes Peak, Colorado.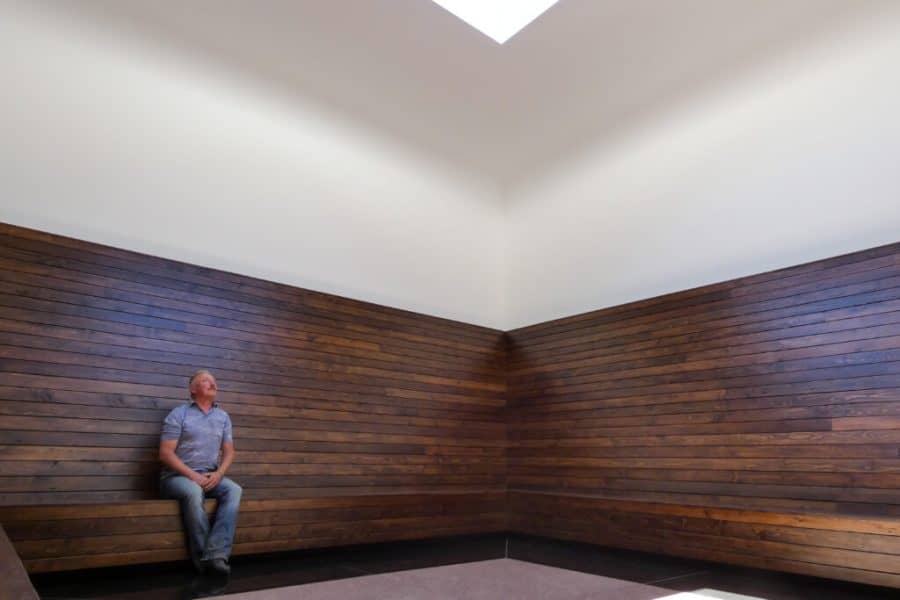 Clad in gray stone, the windowless boxlike structure clings to a steep forested slope overlooking the small town. Good shoes are a necessity for the half-mile hike to get to it. That's part of what's called the Skyspace pilgrimage, according to Scott Levy, the executive director of Green Box, the arts organization that manages this installation.
Green Box Arts Festival. The annual celebration in Green Mountain Falls, capped by visual arts, music, dance, live theater, film, hikes, block parties and a variety of community events, will kick off on June 18 and continue through July 4. The festival will feature the unveiling of the long-awaited Skyspace installation of James Turrell.