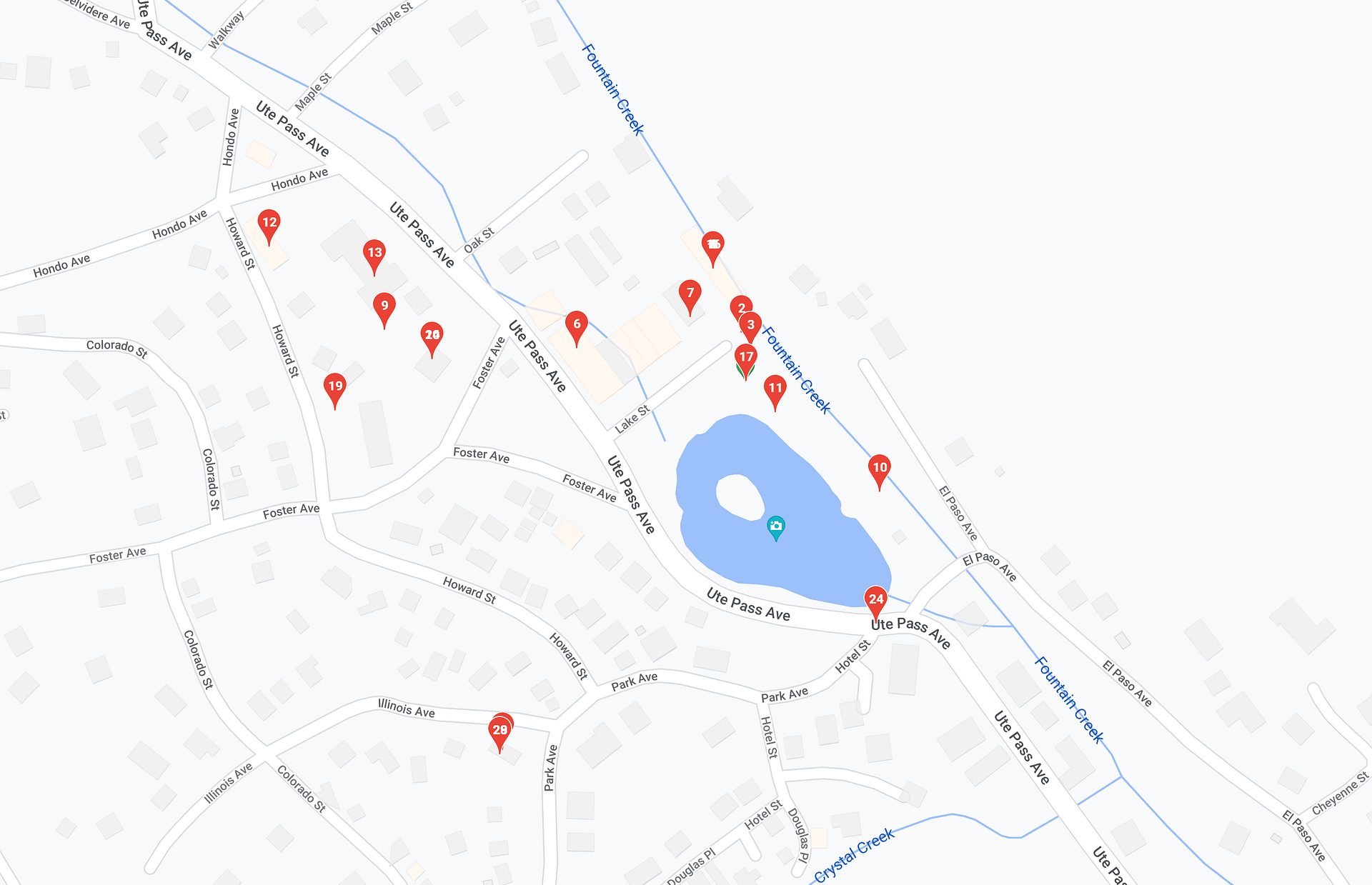 Put on a pair of headphones and take your own walkabout tour exploring the art installations throughout Green Mountain Falls and the history of this beautiful place. Created by Green Box Artist-in-Residence Jessica Kahkoska, we look forward to you gleaning a new perspective on our natural and creative home. 
Sample a few stops from the Audio Walking Tour below or get the full experience here!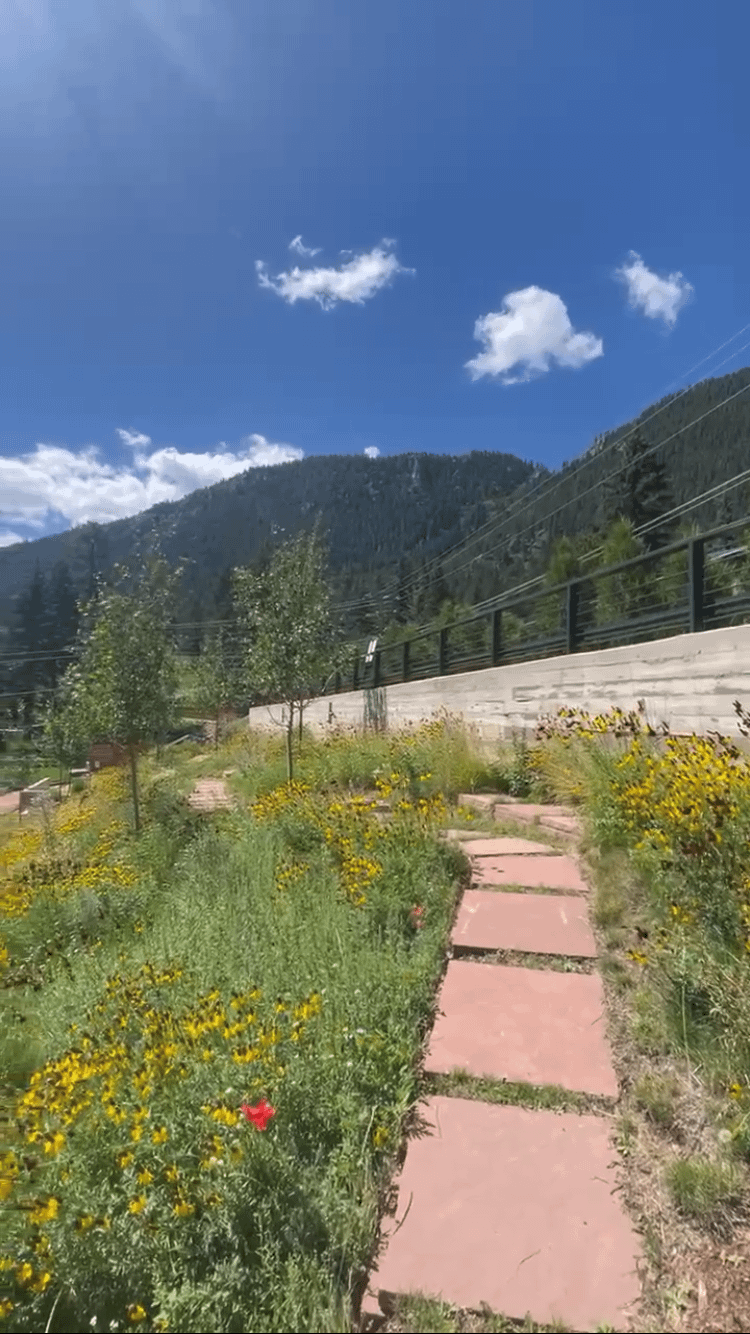 A project of the Historic Green Mountain Falls Foundation, the Aspen Grove & Tribute Walk affords you the opportunity to support the Historic Green Mountain Falls Foundation's mission and honor or memorialize someone in your life through permanent plaques.

Located behind the Lakeview Terrace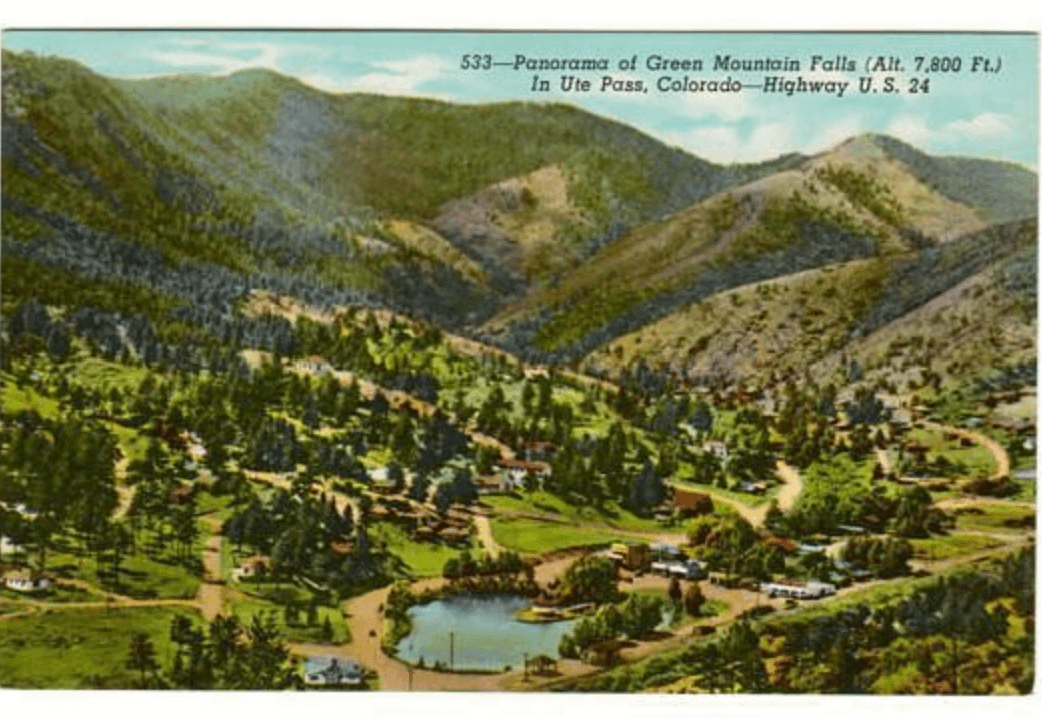 A community member describes his childhood in Green Mountain Falls in the 1940s.

Listen from anywhere!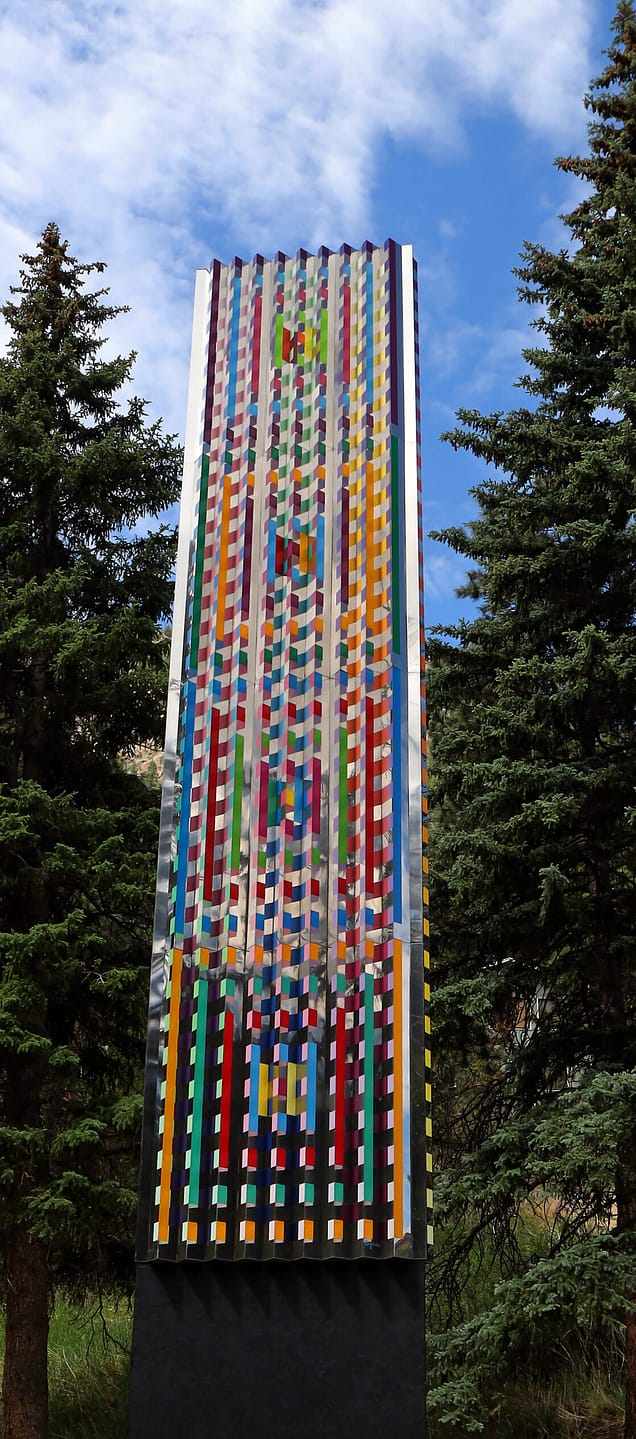 This entry is recorded by Julie Maguire, Green Box Board Advisor, Visual Art & Director, Brett Weston Archive

Located at Mountain Road Corner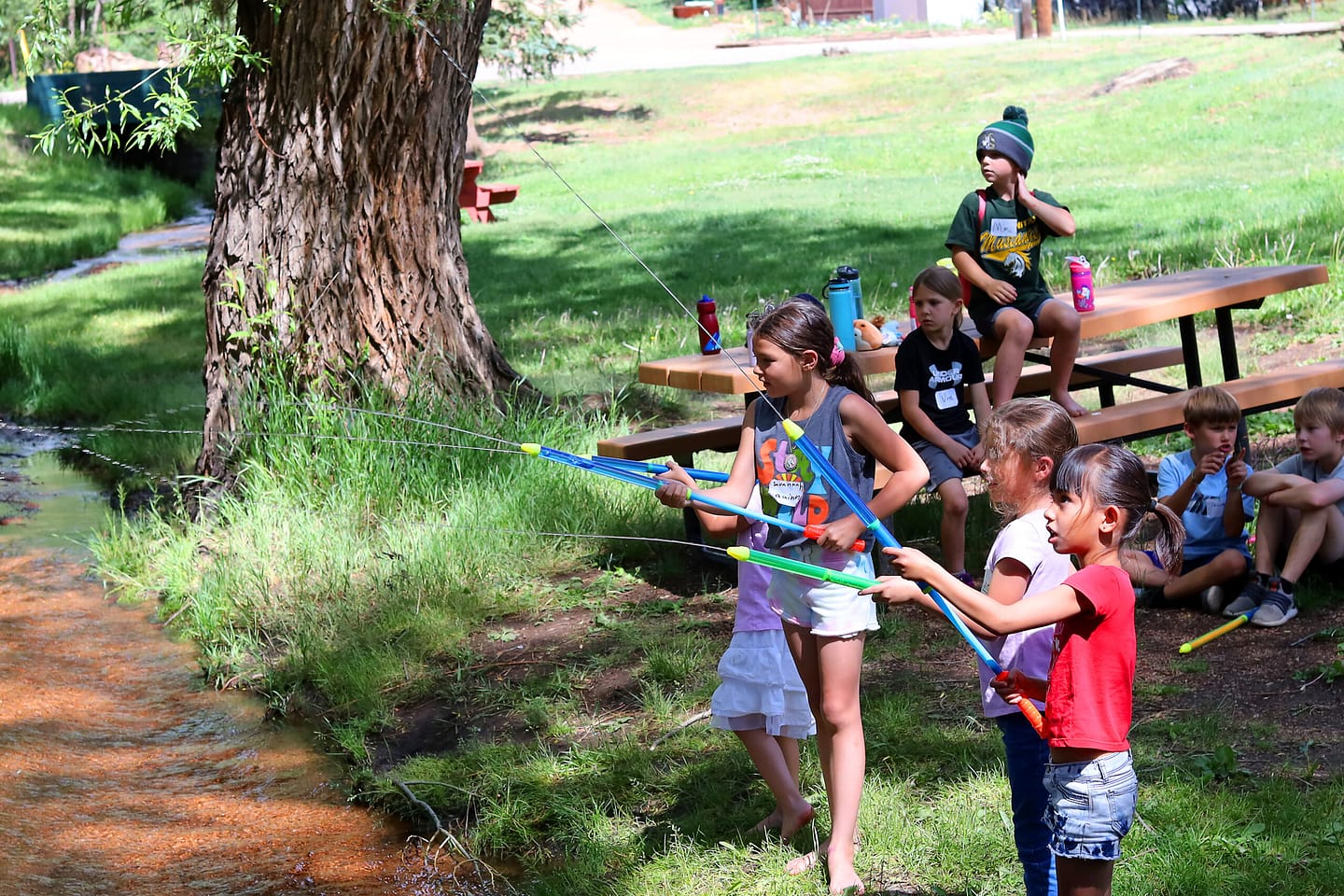 Local children from Green Mountain Falls answer the question: "What do you like about Green Mountain Falls?"

Listen from anywhere!